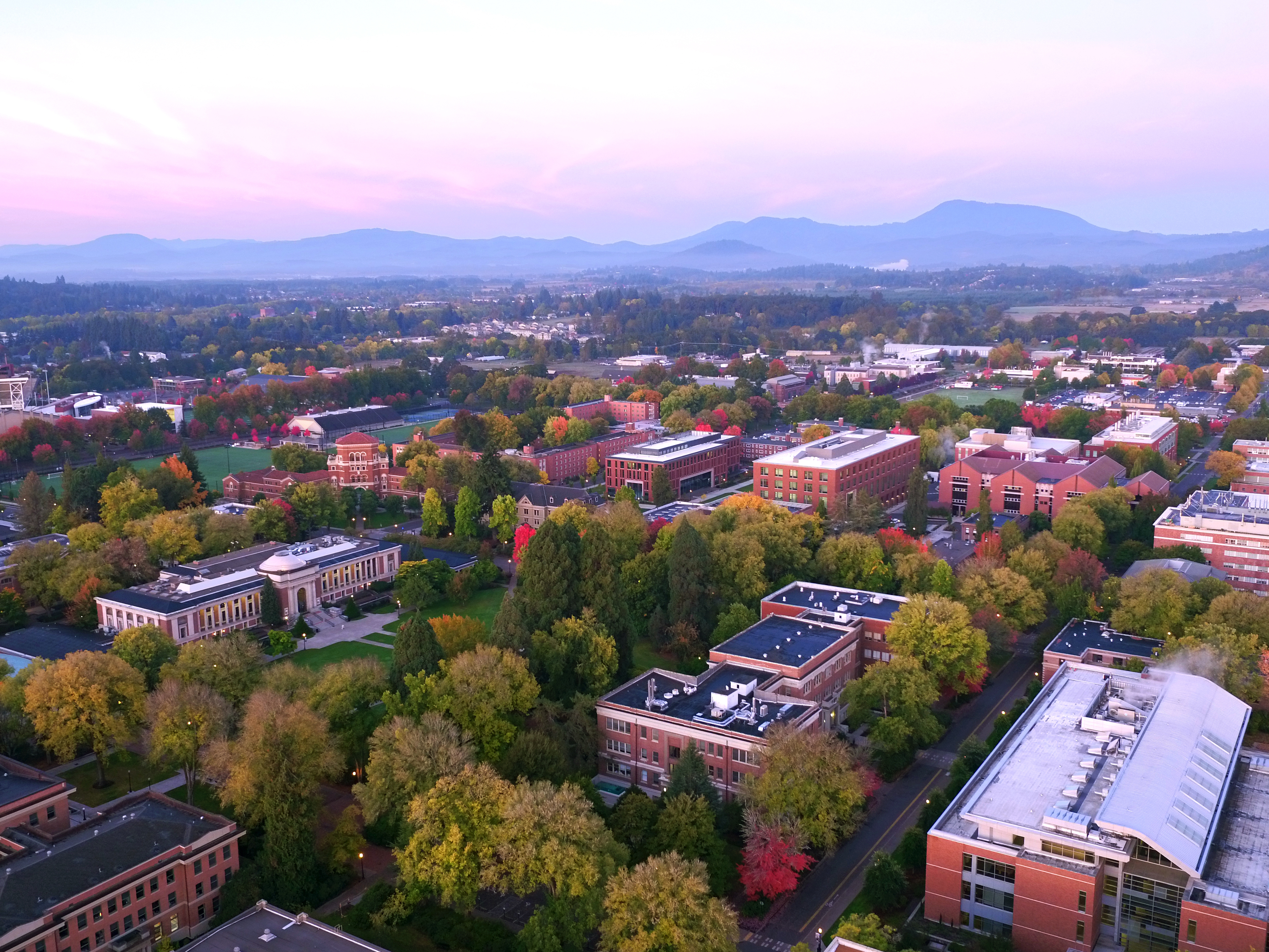 Next CDADIC Industrial Advisory Board Meeting: February 7-8, 2019
Location: Oregon State University Campus - The LaSells Stewart Center
The Oregon State University venue will give attendees the opportunity to visit the beautiful OSU campus, tour the research labs, and meet students and faculty.
Meeting Focus:
The meeting will focus on project updates from CDADIC Faculty on funded research projects during 2018/19. As usual there will be ample networking opportunities.
Meeting Registration: Click Here for OSU Conference Services
Industry/Faculty/Guests $395.00
Students $175.00
***All meals included in the registration fee.
Hotel Reservations:
For on-line reservations: Book here
Call Hilton Garden Inn Reservation Desk: 541-752-5000– request "CDADIC" Event
For more information, please contact cdadic@oregonstate.edu
The meeting will begin Thursday, February 7 with lunch.
The meeting will end on Friday, February 8 with lunch.