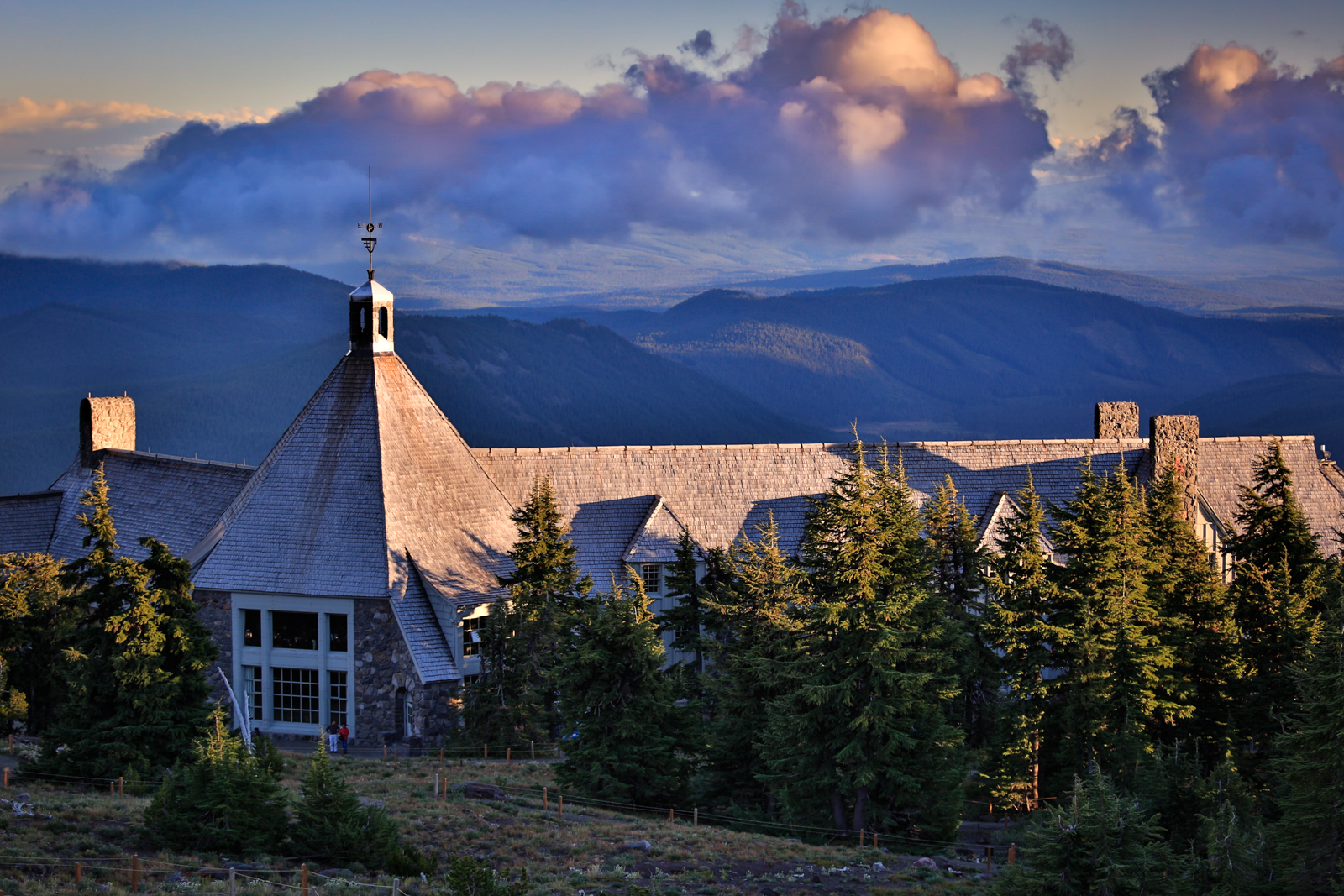 Next CDADIC Industrial Advisory Board Meeting: July 19-20, 2018
Location: Timberline Lodge, Mt. Hood, Oregon
"You won't see anything else like it, anywhere.  Legendary. Awe-inspiring. A tribute to the rugged spirit of the Northwest. This ain't your average, run-of-the-mill ski lodge. Declared a National Historic Landmark in 1977, Timberline Lodge is one of Oregon's most popular tourist attractions, drawing nearly two million visitors every year. Considered an architectural wonder, it's still being used for its original intent – a magnificent ski lodge and mountain retreat for all to enjoy." The quote from the lodge's marketing literature gives you a sense that this would be a unique experience located on Mount Hood. The lodge presides over awesome landscape, hiking trails and views unique to being at 6,000 foot elevation.  We will reserve a conservative number of rooms which means that if we have more guests they may need to get a room about 20-30 minutes from the lodge.  You can check out Timberline Lodge at https://www.timberlinelodge.com
Meeting Focus:
The meeting will focus on project proposals from CDADIC Faculty and IAB Member selection of projects to be funded for 2018/2019.  As usual there will be ample networking opportunities.
Meeting Registration: Click Here for OSU Conference Services  
          Industry/Faculty/Guests $495.00           Students $295.00
              ***All meals included in the registration fee.
Hotel Reservations: 
For on-line reservations: Book here
Call Timberline Lodge Reservations desk at 503-272-3410 from 9am-5pm Monday through Friday and 9am-4pm on Saturday and Sunday. 
Mention OSU-CDADIC when making reservation
For more information, please contact cdadic@oregonstate.edu
The meeting will begin Thursday, July 19 with breakfast.
The meeting will end on Friday, July 20 with lunch.