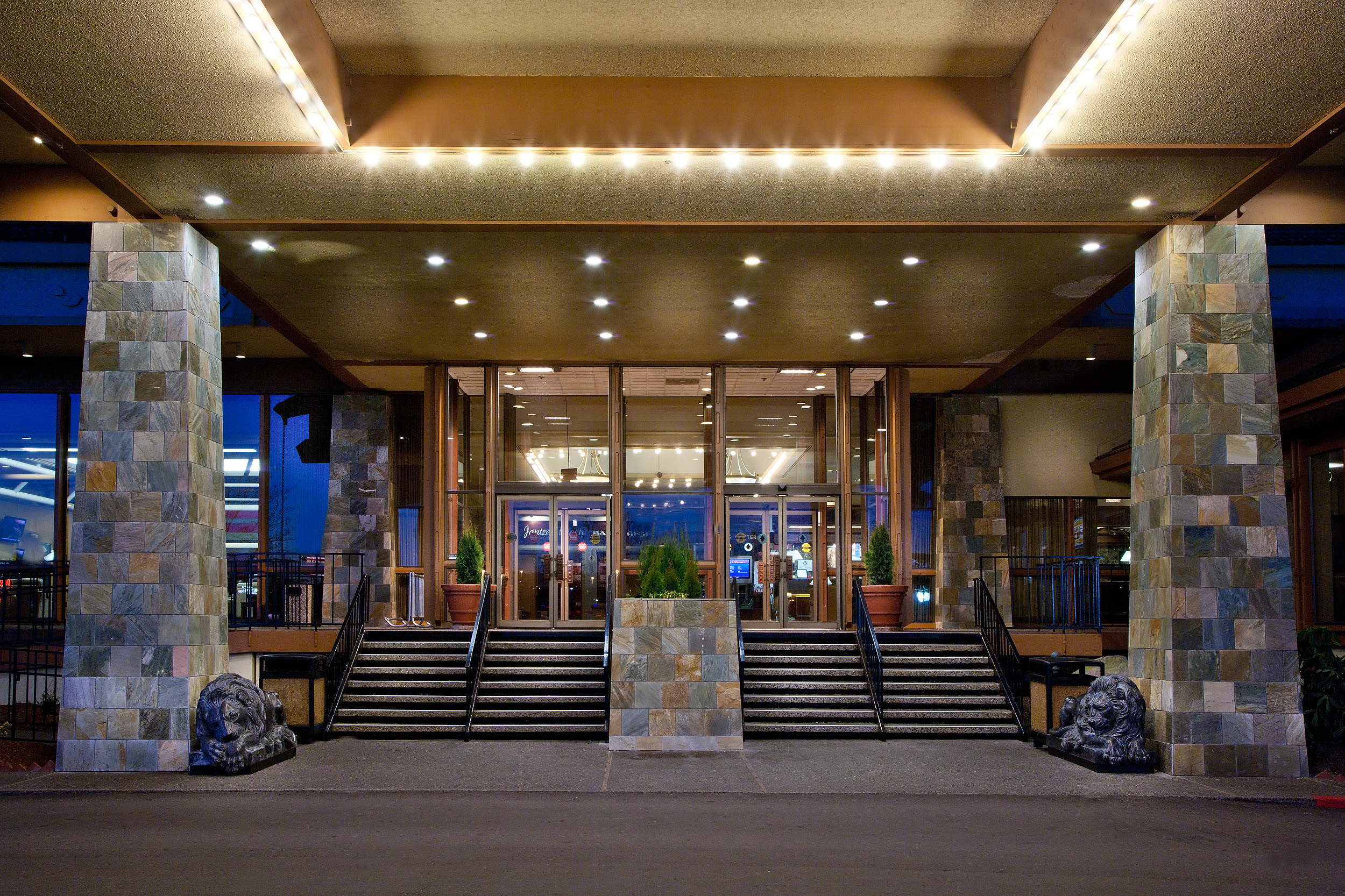 Next CDADIC Industrial Advisory Board Meeting: February 16-17, 2017
Location: Red Lion on the River in Portland,Oregon.
The meeting will focus on progress updates from CDADIC faculty and graduate researchers.  As usual there will be ample networking opportunities.
 Meeting Registration:  Register Here    
            Industry/Faculty/Guests $425            Students $275
                ***All meals included in the registration fee.
Hotel Reservations: Red Lion on the River

Request reservation with email to cdadic@oregonstate.edu or call Hotel Reservation Desk: 503-283-4466 (group code is CDADIC)
Location: Red Lion on the River
909 N Hayden Island Drive
Portland, Oregon 97217
503-978-4586
Reservation Deadline:
Daily Rates:
$119/night - Standard Guestroom (Queen/Queen)
$134/night - Premium Courtyard View Guestroom (King)
** Room rates are for single or double occupancy.  
Meeting Logistics: Coming Soon

For more information, please contact cdadic@oregonstate.edu
Enjoy Portland!
If you would like to extend your stay we negotiated the special room rates from February 13 to February 19 (subject to availability).
Portland is known among "foodies" for exception cuisine in a variety of ethnic flavors.  The rose city won't be showing off roses in February but there's still plenty to see and do if you choose to stay through the weekend.  And don't overlook Mt. Hood for skiing, the Columbia Gorge for waterfalls and the Oregon Coast.      
The Red Lion on the River (more to come soon)
The meeting will begin Thursday, February 16 at noon with lunch in JB's Lounge.
The meeting will end on Friday, February 17 with lunch.